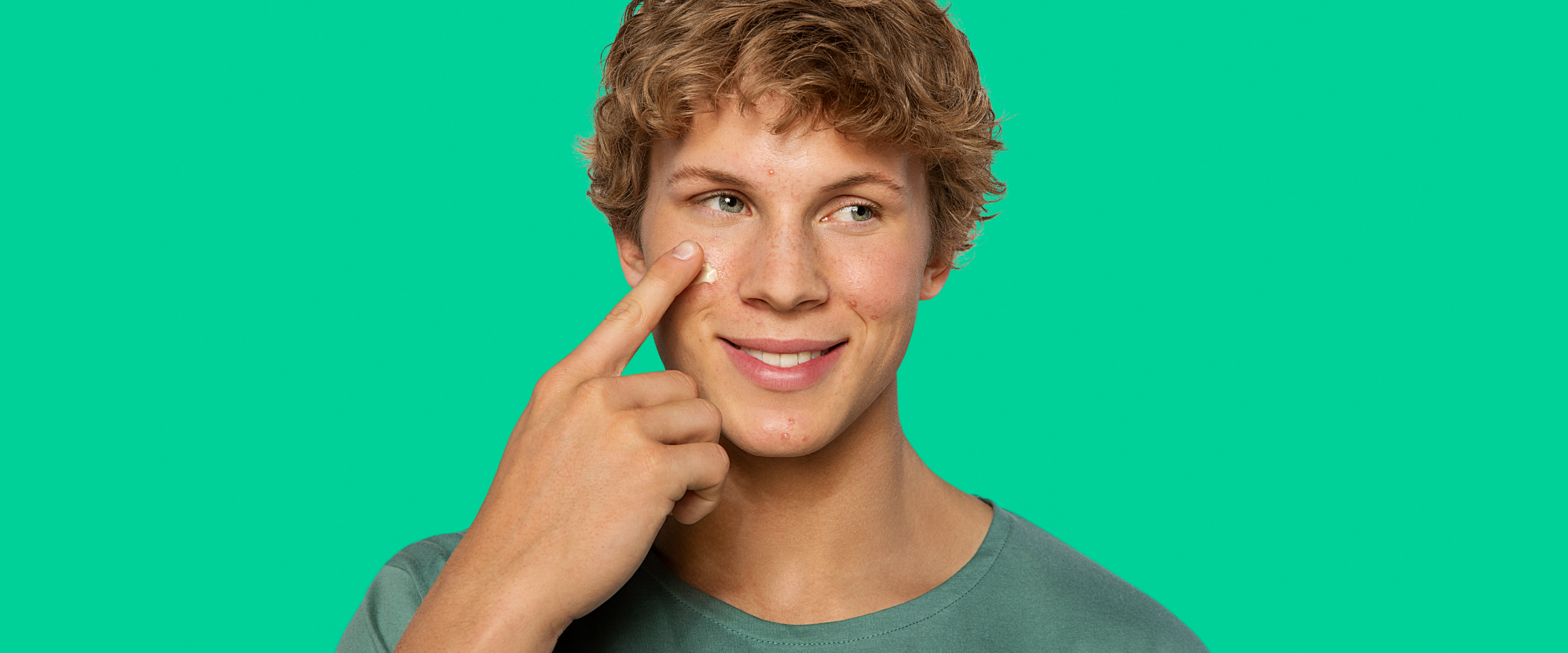 Not an actual patient.
Boost your bedtime routine
WITH THIS ONCE-DAILY ACNE-FIGHTING CREAM
It's as simple as C-A-M-P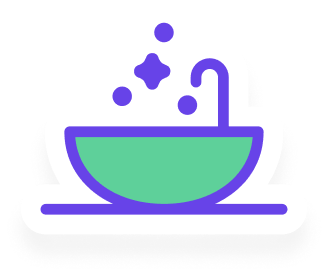 Cleanse
Use a mild cleanser to gently rinse your face and pat dry with a soft towel.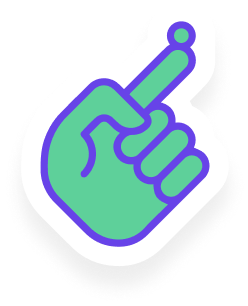 Apply the medication
Lightly massage a pea-sized amount of TWYNEO cream onto each area of your face (forehead, chin, nose, and cheeks). Avoid your eyes, lips, and mouth and let dry. Wash your hands, as the cream may stain or bleach fabric.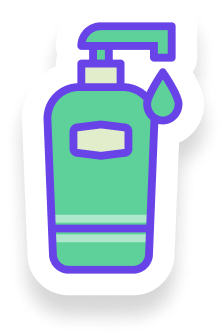 Moisturize
Use a moisturizer (such as Cetaphil® Moisturizing Lotion) as often as needed to minimize skin dryness and irritation.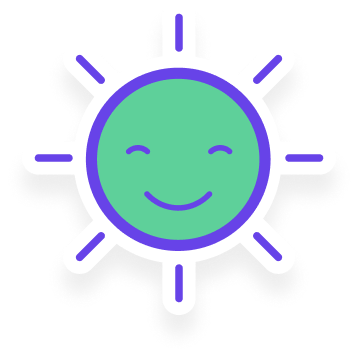 Protect
Use a sunscreen with SPF 30 or higher and wear protective clothing to minimize your exposure to sunlight. Avoid using sunlamps, tanning beds, and ultraviolet light during treatment with TWYNEO cream.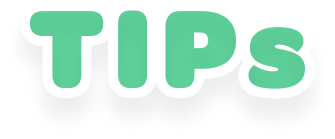 Try to stay out of the sun after using TWYNEO cream. Take precautions before going outside.
Please discard your bottle of TWYNEO cream 30 days after first opening.
Your bottle of TWYNEO cream should be stored at room temperature.
Want the tea on all things TWYNEO cream?
Sign up so you can stay up to date and on top of your acne!
GET UPDATES