Powered by microencapsulation technology
SCIENCE AND INNOVATION UNITE 2 TRUSTED ACNE FIGHTERS IN 1 NEVER-BEFORE-SEEN COMBO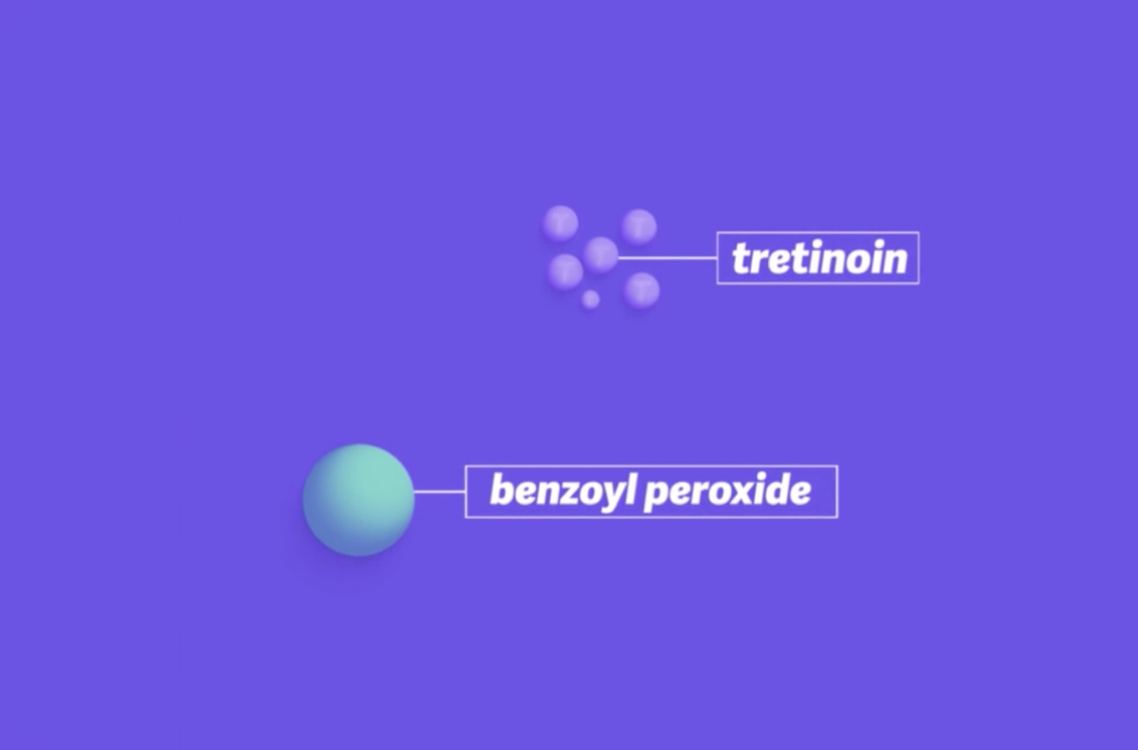 2 powerful treatments
Tretinoin and benzoyl peroxide (BPO) are 2 trusted acne-fighting treatments, but BPO deactivates tretinoin, so typically they can't be combined.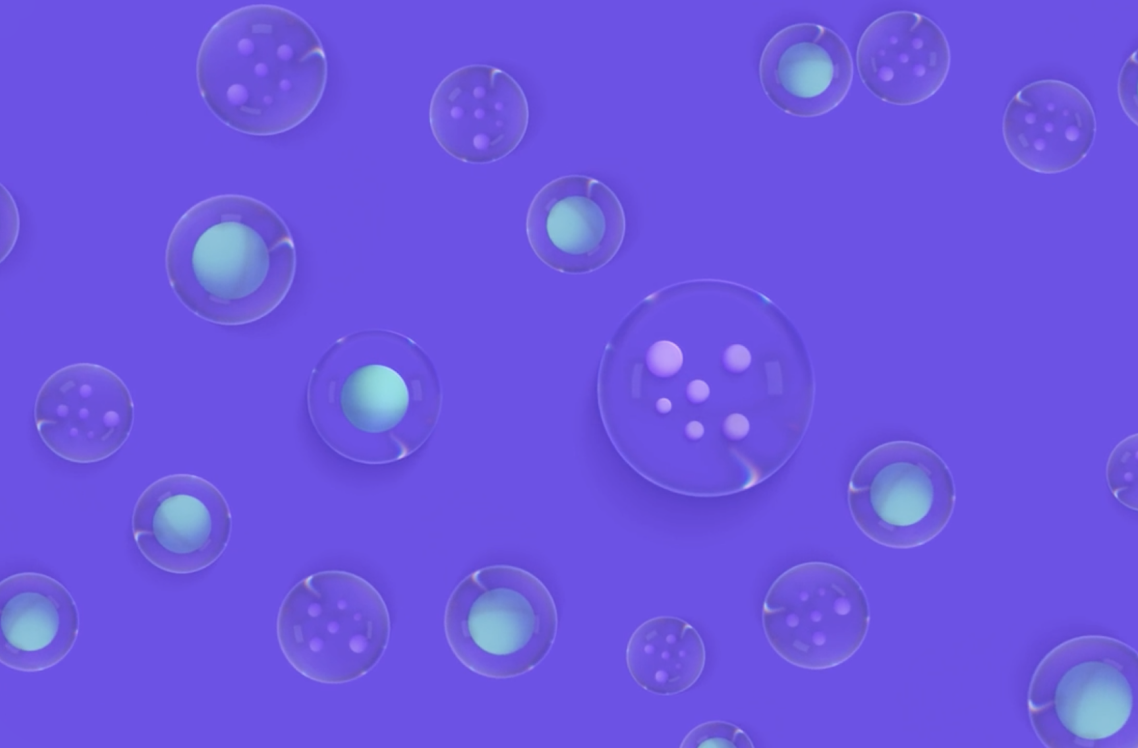 United through innovation
TWYNEO cream uses microencapsulation technology to separate the 2 treatments into tiny capsules. This keeps BPO from deactivating tretinoin while in the bottle.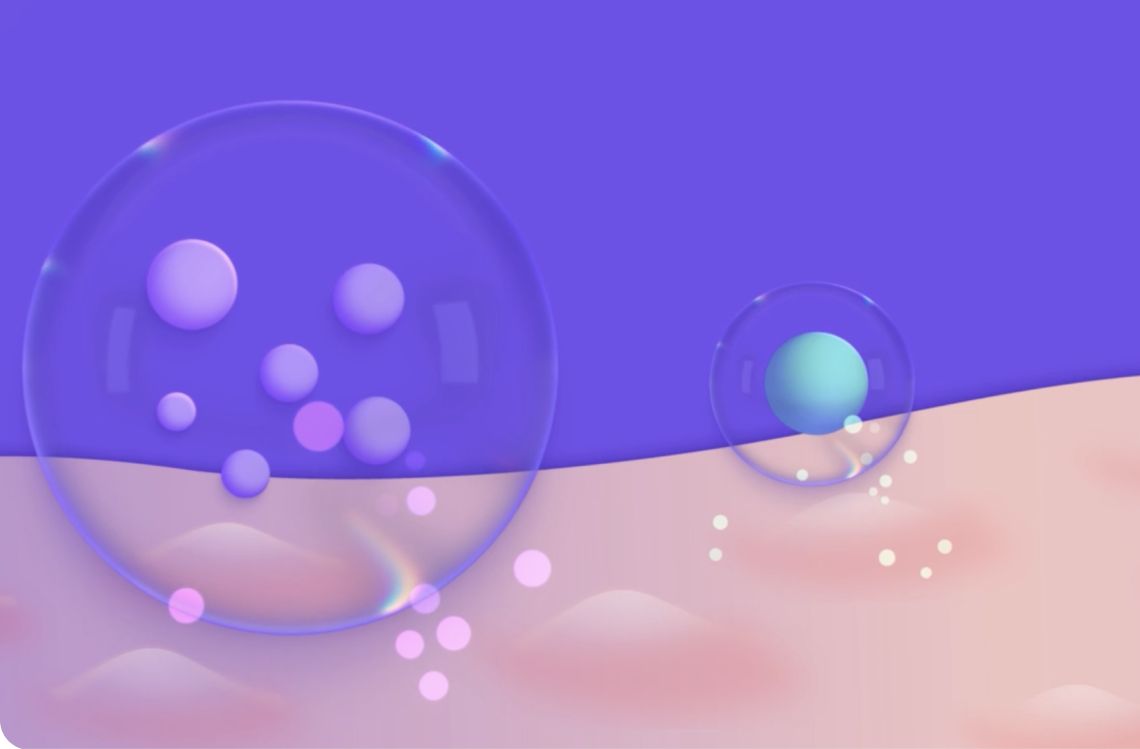 1 breakthrough for acne
When applied, the technology gradually releases each treatment onto your skin, so they can work together to fight acne.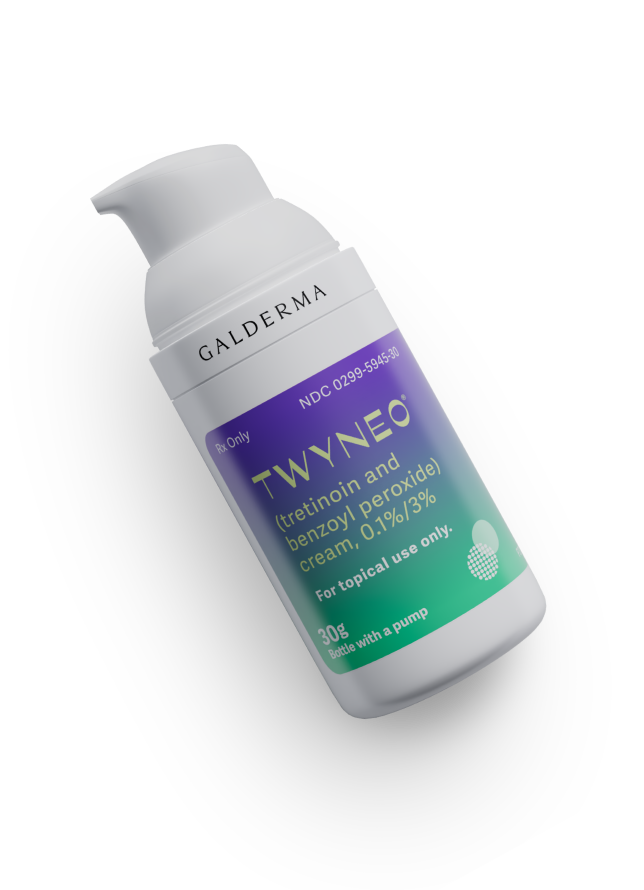 2 key acne-fighting treatments, together in 1 convenient combo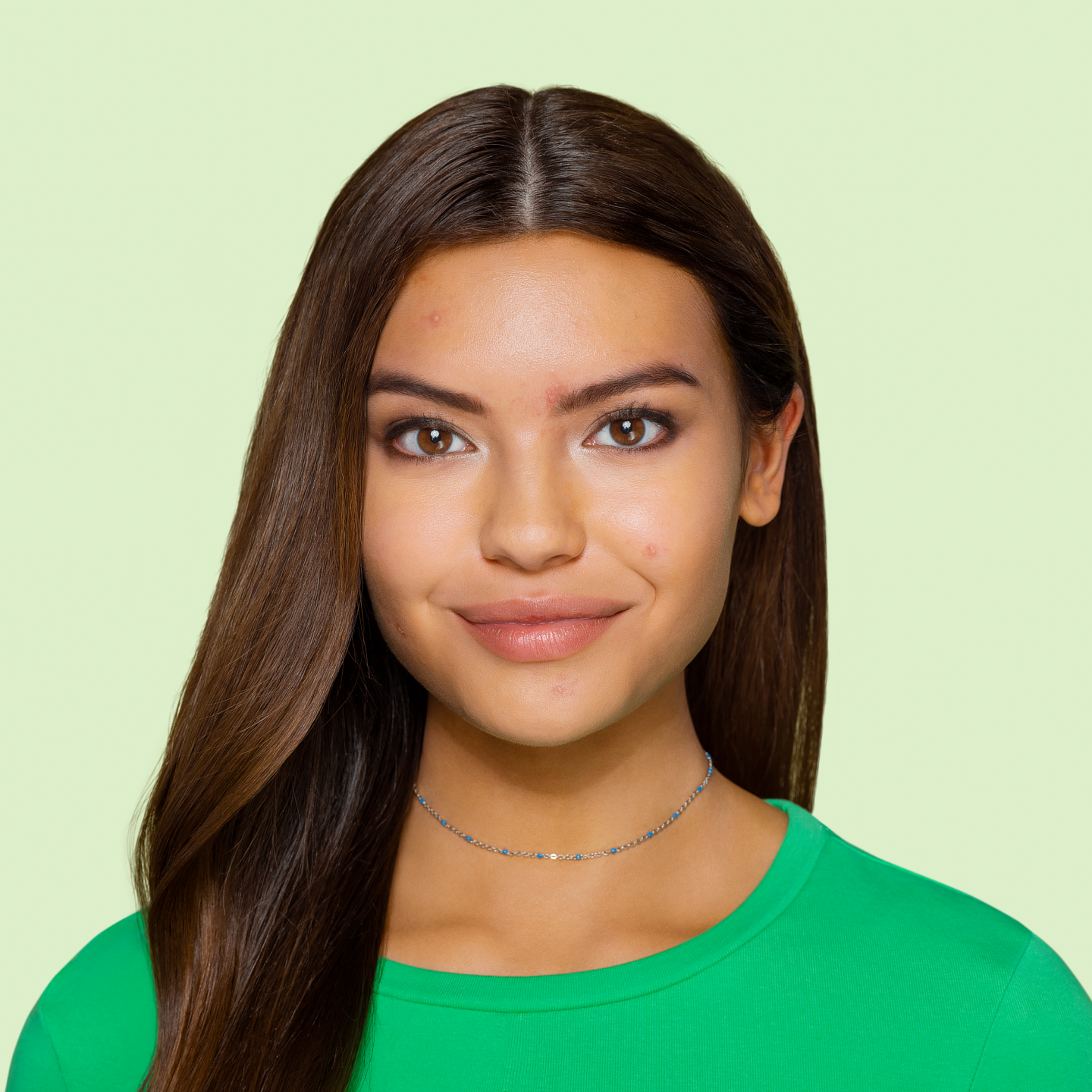 Not an actual patient.
Get one up on your acne
See what causes it and get tips for clearing it.
LEARN MORE