FIGHT ACNE FAST AND
Level up
with 2-in-1
TWYNEO cream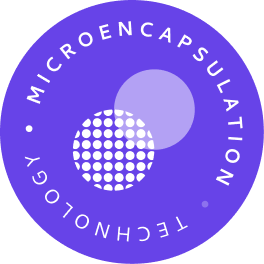 Upgrade your skincare game with 2 acne fighters united by unique technology.
Not an actual patient.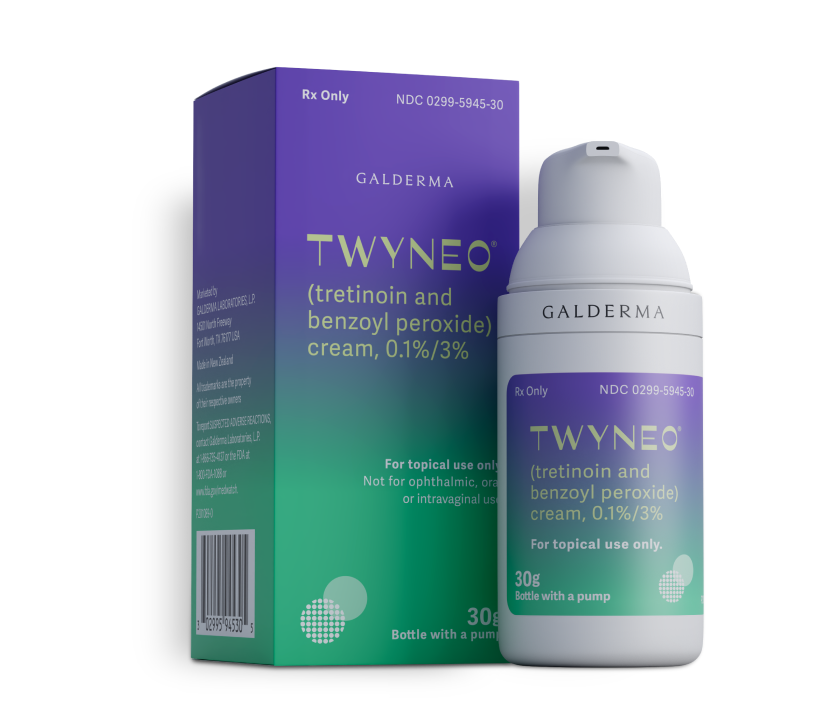 Say hello to this

never-before-seen

combo

TWYNEO cream is a once-daily medicated cream that fights acne fast. With microencapsulation technology, it unites 2 powerful acne fighters—tretinoin & benzoyl peroxide—in 1 convenient combo for the first time ever.
WHY IT WORKS
The innovation of microencapsulation
CHECK IT OUT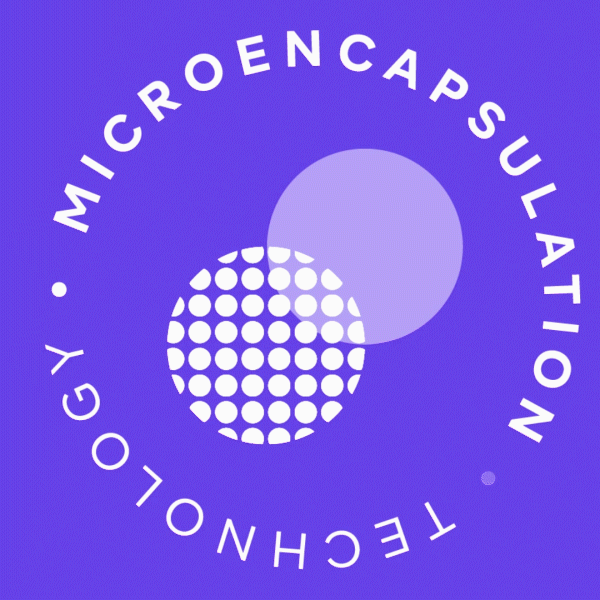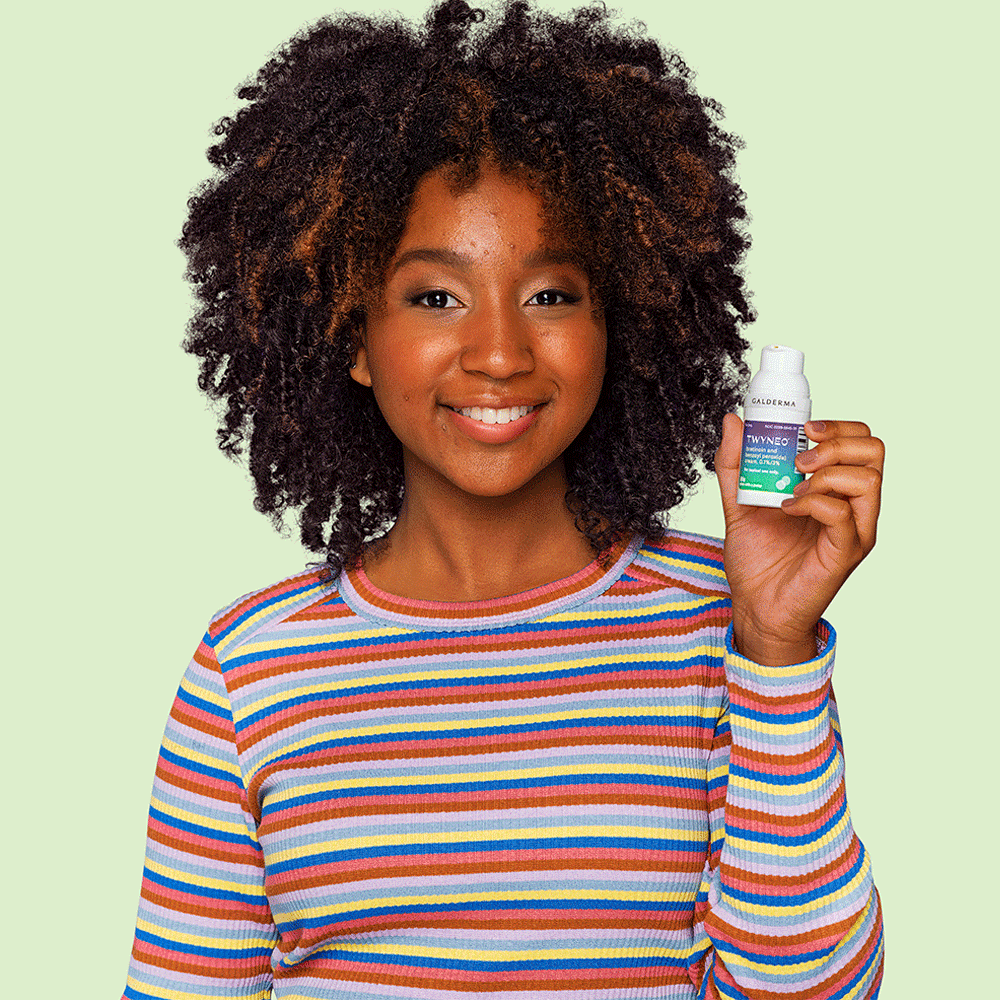 Not an actual patient.
HOW TO USE
Using TWYNEO cream once a day is simple
FIND OUT HOW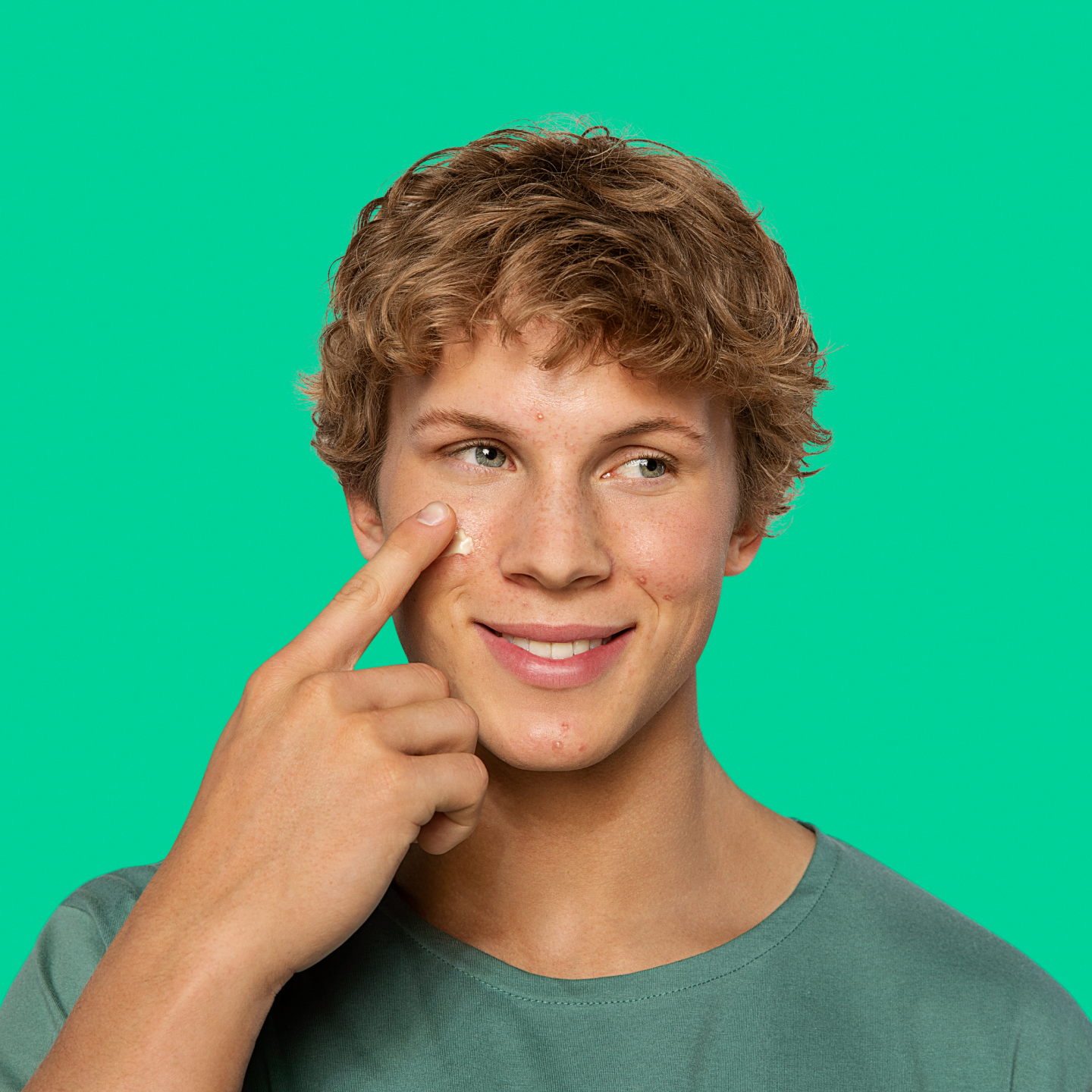 Not an actual patient.
Got a glow up to share?
Join others and share your before & after selfies using #TWYNEO